I am currently in the process of updating the club website. This has included updating who has roles within the club, adding a news page and checking that the content is up to date.
I believe I have also solved the ongoing need for members to find documents/minutes etc that isn't appropriate to be just posted on our website. This is using a web forum as effectively a storage tool. This will require a login that will be published in the next newsletter.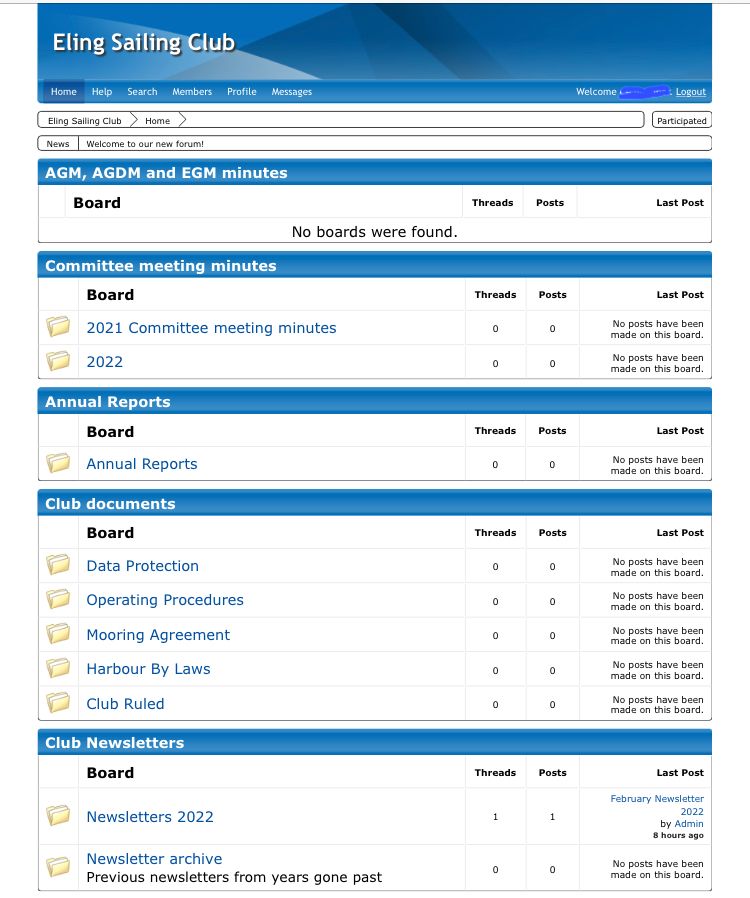 Further improvements to embed the club's social media and calendar will follow.